For Students
Current Student Opportunities
Empowering Creativity, Celebrating Achievement
Welcome students! The Undergraduate Research, Arts and Design Network is dedicated to bringing you more opportunities to create and showcase amazing scholarly work. Check back often to learn about exciting programs, courses and other opportunities.  
---
Project Assistant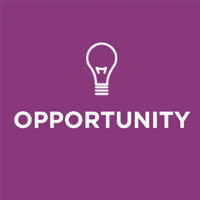 Start Date: Immediate
End Date: August 15 2023, extendable

Seeking an undergraduate (grad students considered also) with experience in image editing and batch photo editing/manipulation to work on a research project funded by the US Fish and Wildlife Service (USFWS). The applicant will oversee the creation of a set of imagery with synthetic wildlife of various species on a variety of photo backgrounds and evaluate the ability of wildlife biologists to count animals under different scenarios. Understanding of statistical inference and experience with statistical packages (R, Matplotlib, etc) is preferred. The applicant will report results and have the opportunity to work with collaborators at UNM and USFWS on the eventual publication of this research.
Requirements:
Image editing (e.g., Adobe Photoshop)
Strong writing/communication skills
Must be a current UNM student
Preferred:
GIS software (ESRI ArcGIS, QGIS, or similar)
Experience with image classification
Confident programmer in Python
Experience with statistical packages such as R, Matplotlib, etc
Compensation: $16-20/hr depending on experience/qualifications
To Apply: email resume and cover letter explaining interest and qualifications to Rowan Converse at rowanconverse@unm.edu with the subject line: ASPIRE Project Assistant 
---
Applications due May 25, 2023
El Puente Research Fellowship is now accepting applications for their 2023-24 cohort. El Puente is a program under El Centro de la Raza and supports and promotes undergraduate research in multiple academic areas. It offers undergraduates the opportunity to prepare for graduate level education over the course of two semesters.
---
Applications due 5/31/23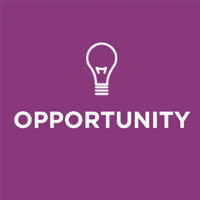 The UNM Office of the Vice President for Research and the Undergraduate Research, Arts and Design Network (URAD) are seeking nominations for the Faculty-Mentored Research Award. This joint award is given annually to an outstanding undergraduate researcher and their faculty research mentor based upon the demonstration of a strong research partnership.
---
Applications due July 14, 2023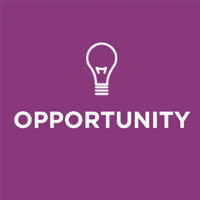 Would you like an all-expense paid trip to visit a research-intensive institution? Are you interested in submitting a competitive application to a top graduate program? Would you like exposure to world renowned faculty and graduate students in your research of interest?
If so, please consider applying to Introduction to Graduate Education at Northwestern University, September 28 – 30, 2023.
Ongoing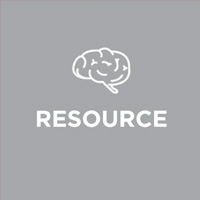 Departments will list paid student positions (e.g., Research Assistant, Lab Assistant, etc.) on UNMJobs. You will apply directly on UNMJobs for any positions of interest.
---
Priority deadline was April 10, 2023, but applications may still be submitted
The mission of the University of New Mexico's Ronald E. McNair Scholars Program and the Research Opportunity Program (ROP) is to prepare high achieving undergraduate students for admission into graduate school to pursue master's and doctoral degrees. The McNair/ROP programs offer eligible students the opportunity to conduct faculty-mentored research as well as travel opportunities and support during the graduate application process. Please visit for more details and eligibility.  
---
Departmental Seminars
Ongoing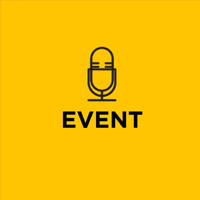 Many departments host regular seminars, brown bags or lectures throughout the academic year for students to learn more about the research and happenings in that department. Check out this list to see all of the departments across campus offering such events .
---
Contact
Email:  urad@unm.edu