URAD For Students
Empowering Creativity, Celebrating Achievement
Welcome students! The Undergraduate Research, Arts and Design Network is dedicated to bringing you more opportunities to create and showcase amazing scholarly work. Check back often to learn about exciting programs, courses and other opportunities.
---
McNair Scholars & Research Opportunity Program
Priority deadline of April 18, 2022 has passed, but still accepting applications
The mission of the University of New Mexico's Ronald E. McNair Scholars Program and the Research Opportunity Program (ROP) is to prepare high achieving undergraduate students for admission into graduate school to pursue master's and doctoral degrees.  The McNair/ROP programs offer eligible students the opportunity to conduct faculty-mentored research as well as travel opportunities and support during the graduate application process. Please visit for more details and eligibility.
---
Northwestern University Paid Visitation Program for prospective graduate students
Deadline July 15, 2022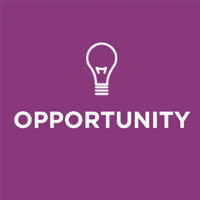 he Graduate School at Northwestern University's Office of Diversity and Inclusion is pleased to announce that applications are now open for our 2022 Introduction to Graduate Education at Northwestern (IGEN), which will be held in person Thurs, 9/29 through Sat, 10/1.  IGEN is a program for diverse rising juniors and seniors interested in doctoral study.  IGEN provides an opportunity for prospective students to network with faculty, staff and current students from doctoral programs.  The deadline to apply is July 15, 2022.  Please visit for more details and to apply.
---
Arts & Sciences Support for Undergraduate Research Experience (ASSURE)
Deadline July 31, 2022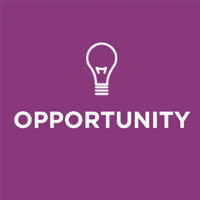 This program is designed to foster faculty-student research collaborations, and, as such, we are particularly eager to fund work through which students will engage in thoughtful and progressively sophisticated work central to the overall research program of the principal investigator.  Proposals will be evaluated based on the funding priorities of the ASSURE initiative, which include providing resources for students who see research activity as key to their overall trajectory at UNM and for research programs that are committed to solid outcomes for undergraduate researchers and promote inclusive excellence.  Please visit for more details and eligibility.
---
Design Futures Symposium
Check back soon for dates and times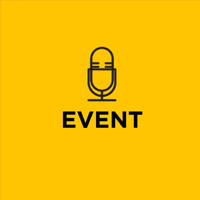 Design Futures 2022 is an inaugural symposium that will engage in discussions about Art, Design, Culture and Innovation.  The University of New Mexico along with industry and academic partners in the region, will explore the interdisciplinary world of design and the future for educational pathways for development in the region and in the State of New Mexico.  Faculty, students, staff and general public are invited to all events. 
---